Training & Development
Training & Development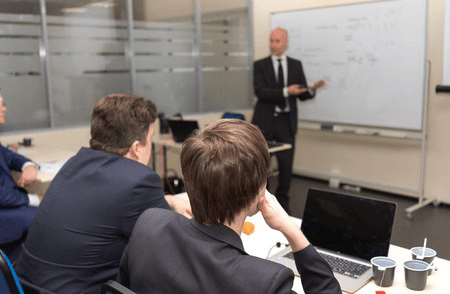 Workshops
KBA offers inspiring workshops that are conducted by exceptionally experienced trainers, whose guidance solves all the queries of our client. Our workshops are a distinctive and learning experience, the resources and knowledge obtained from which can be employed to develop skills in various technical and non technical areas. The workshops of KBA are participative in nature and are tailored to match the requirements of our client, so that understanding of concepts is stronger.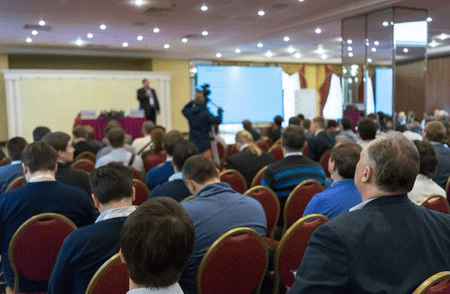 Conference
KBA brings years of industry experience through dynamic trainers who conduct the conference of KBA. Our conferences are highly interactive where participants exchange their views on various topics and are designed to match the requirements of continuously changing market. We associate with pioneers to give our clients the best modules that help them in their industrial field.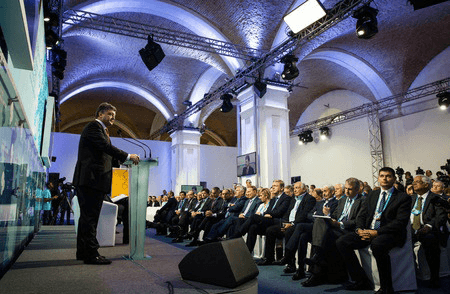 Seminars
KBA's Seminars are designed to increase and improve the efficiency of your team. We offer seminars on various topics. In our seminars, it is usually the trainer or the faculty disseminating knowledge in the form of lectures. Our trainers prepare the concepts & techniques that they present and discuss through practical and theoretical materials. Practical techniques are provided by our seminars that are employed by our clients in their actual work area.
In-House Programmes
KBA's approach is to provide industry specific and tailor made modules that are delivered by industrial expert faculties. As every industry has few specific areas to develop, KBA prepares module after understanding those specific areas and critical needs of the customers. Our complete range of courses can be delivered as an in-house option. Our In-house programmes let you focus on the issues that are relevant for your team.
Outreach Programmes
KBA takes great pride in providing Outreach Programmes. Our Outreach Programmes are conducted around the country and are designed to benefit the community, who might not otherwise have access to such programmes and knowledge. The aim of our Outreach programmes is to spread knowledge across the world, where each and every individual gets the chance to explore the opportunities and learn more.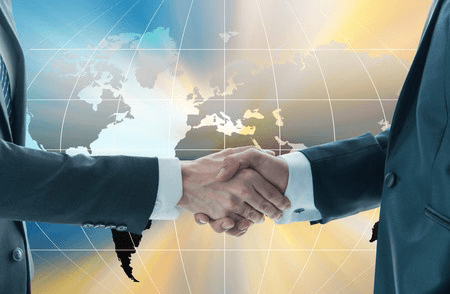 Inter & Intra-Cultural Programmes
KBA conducts workshops where individual from diverse backgrounds and cultures exchange thoughts and knowledge on various levels. We conduct both, inter & intra cultural workshops and Cross Cultural Workshops. KBA's Inter-Intra cultural and Cross Cultural Programmes aim to give a scope to people from different backgrounds, to exchange cultures, trade, literature, art, etc. Inter-Intra cultural workshops are becoming strategically important for companies because of growing global business.